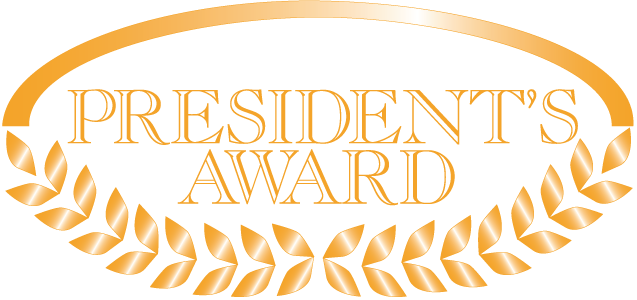 Seven time winner of the prestigious Presidents Award does it again!
Ford has announced that Feyer Ford has won its Presidents Award for 2016, one of the few Ford dealers to win the award in the country.
The President's Award recognizes dealers achieving the highest levels of customer satisfaction as well as sales and service performance. This is the highest honor Ford bestows on its dealers of our size!
Previously Feyer Ford dealerships have won this award in 2003, 2007, 2008, 2009, 2010, 2012, 2015 and now 2016!
Our commitment to serving Eastern North Carolina with the best customer service has enabled us to win the prestigious President's Award over the years.
We continue to strive to provide superior customer satisfaction every day to our customers throughout Eastern North Carolina.
From all of us at Feyer Ford, thank you for allowing us to serve you and we look forward to seeing you again soon.